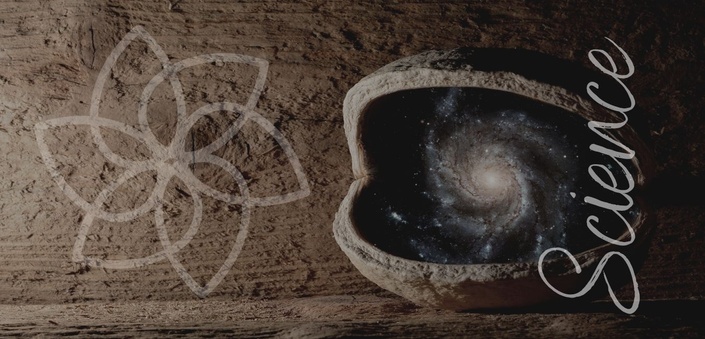 "Science of non-duality" 4 WEEK VIDEO + MEDITATION COURSE
Understand how modern science and quantum physics proves non-duality. Directly experience your Self as non-dual so that you don't need to rely on belief.
INSTANT ACCESS (Choose what you can afford)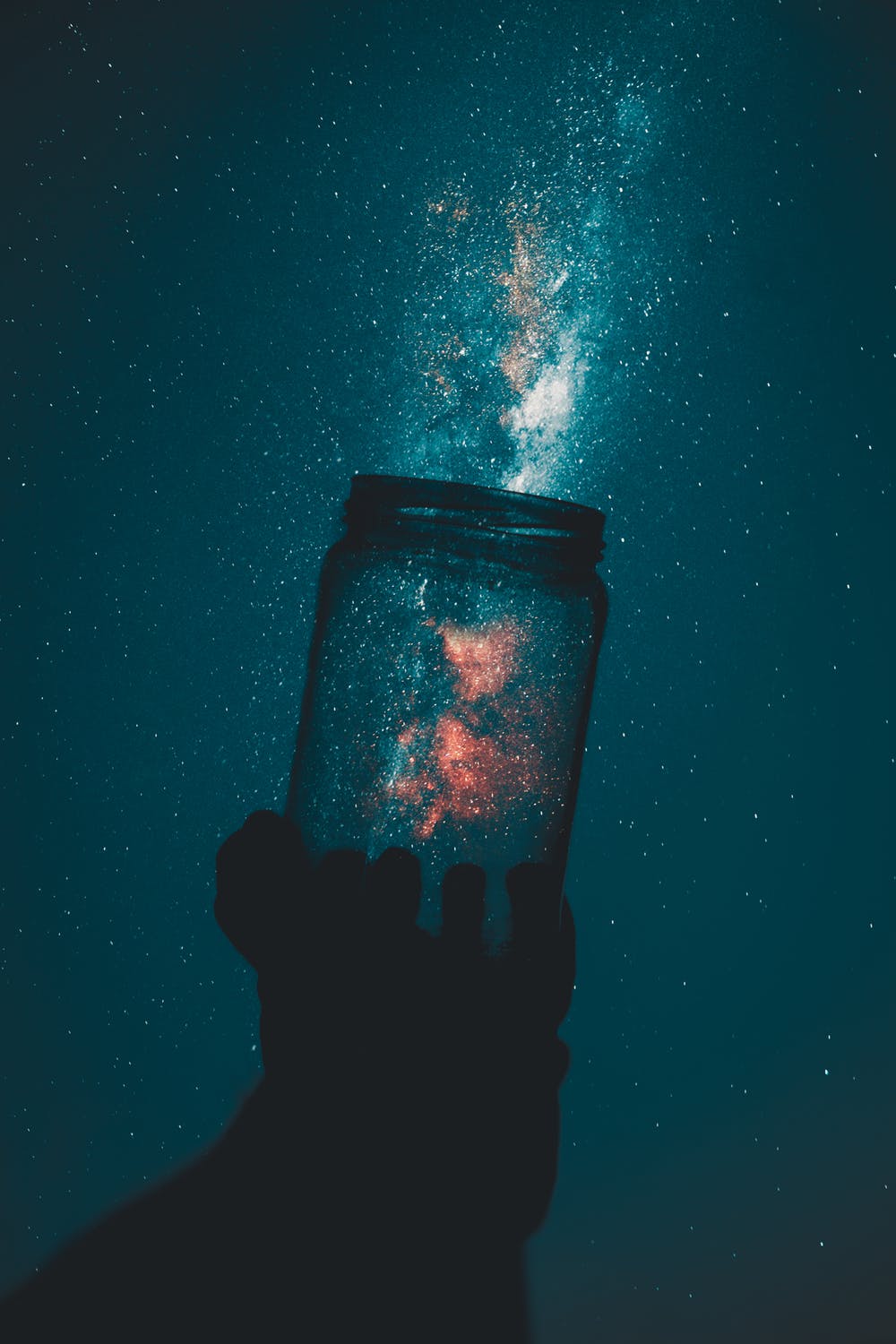 Discover how science and spirituality meet to prove that indeed reality is non-dual and that you are that reality.
Directly experience your Self as open awareness, and remove the conditioned myths that you are a material separate self.
IN YOUR SEARCH FOR TRUTH, USE THE BEST OF LOGIC AND INTUITIVE DIRECT KNOWING TO REALIZE THE SELF
Everything society teaches us about reality is wrong. Science has proven this. Sages of all era's and traditions point to this. And you can realize the same.
The myth of materialism asserts that we are separate material creatures who evolved into conscious beings, and there still is no evidence to support this. In fact all the scientific and directly experienced evidence supports a reality that is non-dual, or as some name as "oneness."
A belief in separation and materialism leads to:
Fear
Greed
Suffering
Low self esteem
War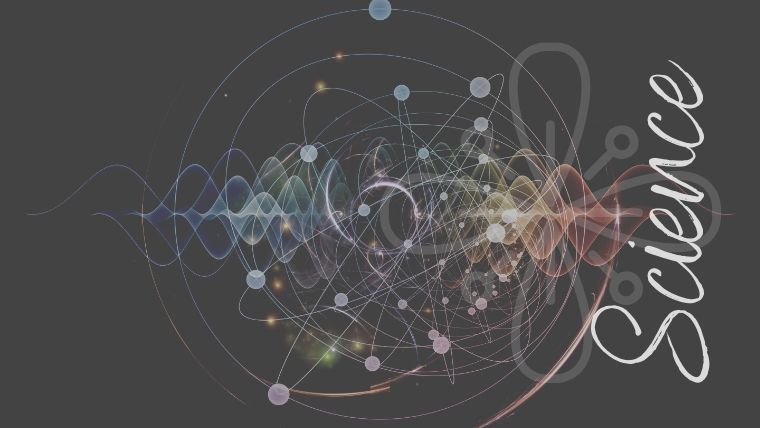 It is possible to directly discover and experience the truth of who we are.
It is also possible to learn how scientific discoveries supports this entirely.
WHAT YOU WILL LEARN ON THIS SATSANG:
Discover how science, and especially quantum physics, proves non-duality.
Understand the Self, Soul and Source from the perspective of ordinary direct experience and the latest scientific breakthroughs.
Free yourself from the false conditioning of believing yourself to be a separate physical being.
The structure of this course includes a recorded live Satsang teaching, plus 4 WEEKS of teachings, meditations and mindfulness exercises. (SEE THIS IN YOUR BUNDLED COURSES)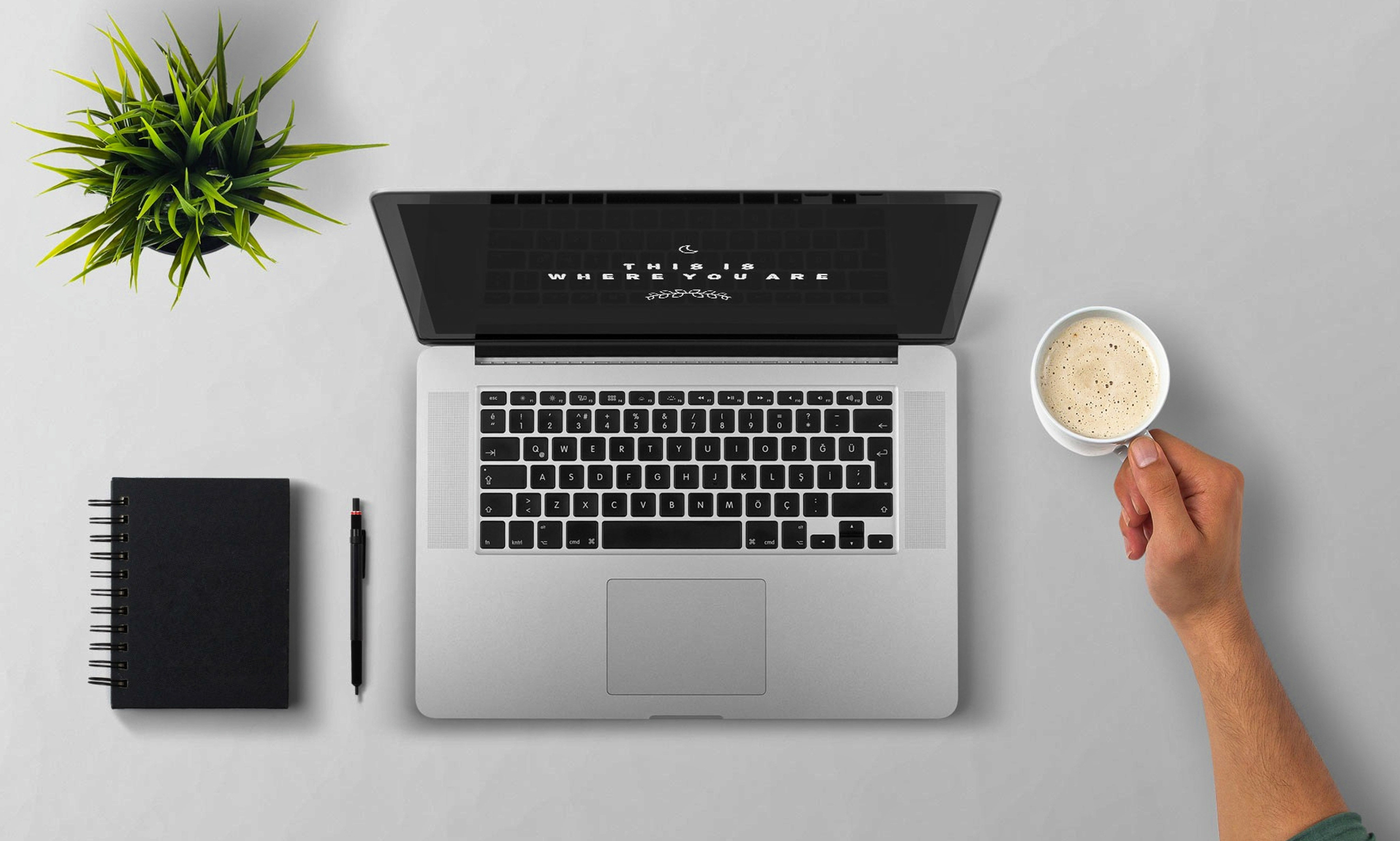 SATSANG VIDEO DURATION: 2½ hours
4 X WEEKLY TEACHINGS + MEDITATIONS + MINDFULNESS EXERCISES
Taking you step-by-step through understanding your enneagram from a non-dual spiritual perspective.
Courses Included with Purchase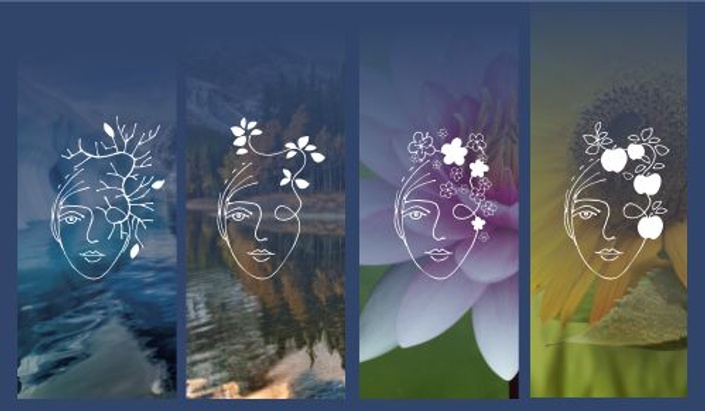 The Science of Non-Duality Meditations and Mindfulness
Be inspired by the science of non-duality, meditations and mindfulness practices to deepen your spiritual growth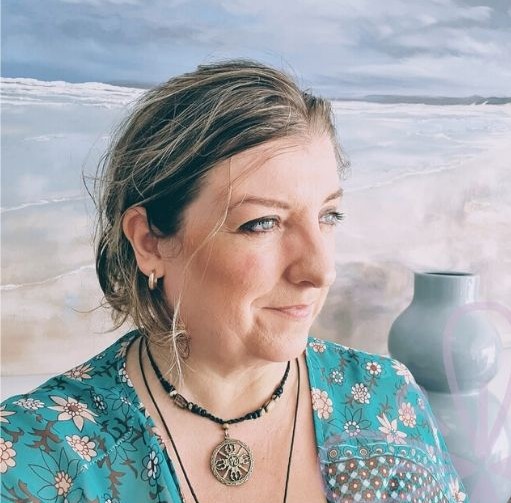 $40
Original Price: $40
Course Curriculum
The Science of Non-duality
Available in days
days after you enroll
Your Instructor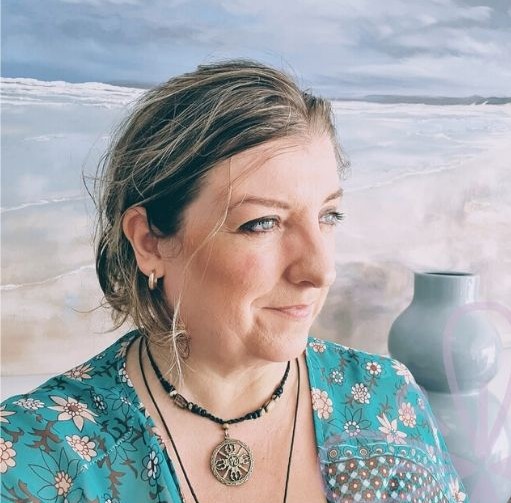 She has taught over 35,000 students worldwide for three decades

Authored three published self-help spiritual books

Founder of InnerLifeSkills—an internationally accredited Master Coaching methodology

Katinka Heyns award-winning filmmaker made a documentary feature about Colleen's life story
She teaches that Enlightened Wisdom doesn't only belong to beautiful saints wearing robes. Enlightened Wisdom belongs to all sincere seekers, and is needed in everyday life.
Students love the way she makes spiritual teachings and nonduality easy to understand and live.
Her heart is never without the presence of the redwood forests of San Francisco, Rumi's poems, the dialogues of Sri Nisargadatta, the direct path teachings of Rupert Spira, and the paintings of Vincent Van Gogh.
If you don't find her teaching online, writing, or painting, you'll find her driving her muddy 4×4 to remote wild places where the animals roam free.
Follow her on @colleenjoypage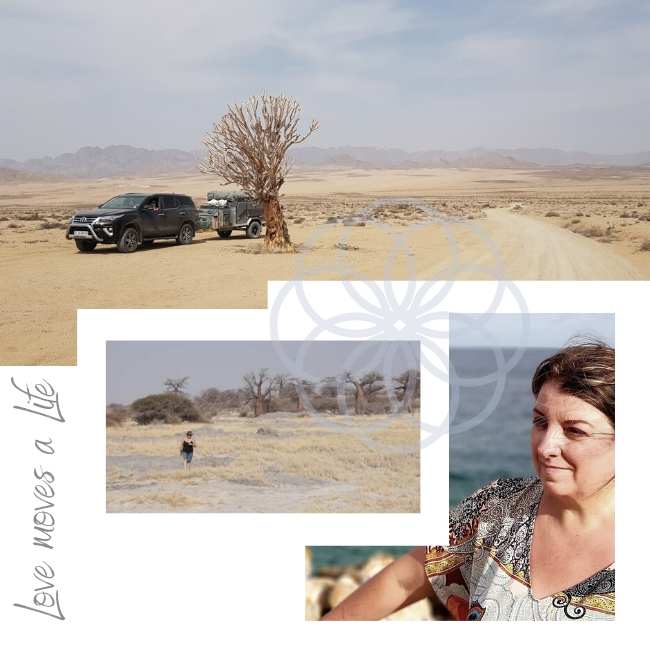 Frequently Asked Questions
Does the recording of the Satsang expire?
No. Once you've enrolled and the recording has been posted (allow 1 week after then live class date), you will have access to it here.)
Where and When are Colleen-Joy's Live Satsangs held?
They are live and online once a month on a Saturday for 2:30 hours. Students receive a link via email, to join the Webinar. Click on the link to JOIN on the day and time of the live classes.
Is this Satsang included in Colleen-Joy's Spiritual Mentorship 12 month membership?
Yes. If you want to gain access to all of the monthly Satsangs and their recordings enrol here https://nondualitycourses.com/p/spiritual-mentorship