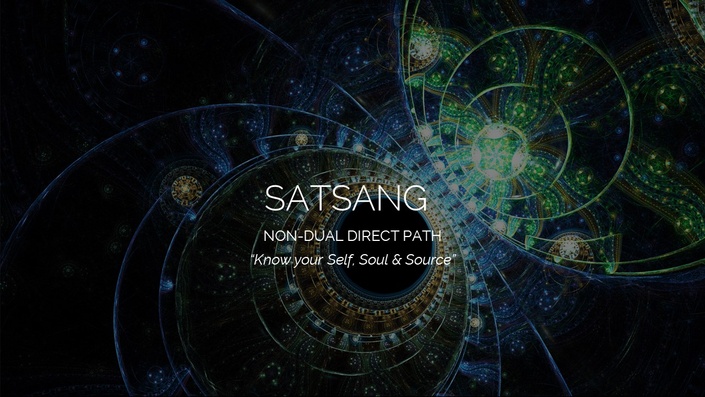 "How to find your Enlightened Life Purpose" 4 Week Course
Lay down the burden of doership to let life flow in service to itself. Understand how life purpose works when there is no separate self.
INSTANT ACCESS (Choose what you can afford)
WHAT IS YOUR LIFE PURPOSE, IF YOU ARE NON-DUAL AWARENESS?
Life knows how to serve. An enlightened life purpose, is a purpose without trying, striving and grabbing. It is pure self-expression, where the self is non-dual awareness.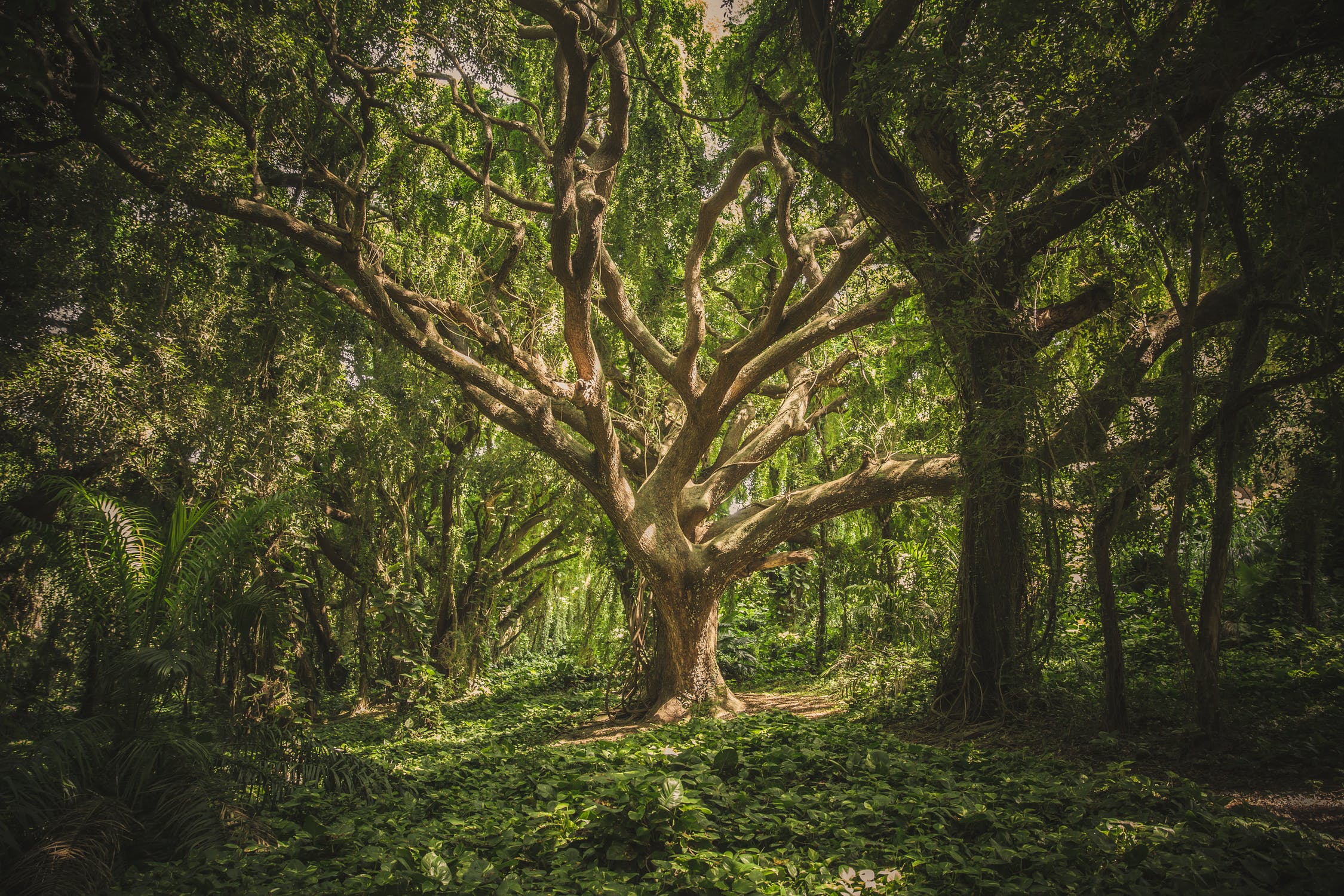 The belief in a LIFE PURPOSE of doing can be a burden and can actually block the flow of how life wants to move as you.
IT"S NATURAL TO WANT A LIFE OF PURPOSE, BUT HOW DOES PURPOSE WORK IF THERE IS NO SEPARATE SELF?
When we seek a purpose from the perspective of the separate self, we serve a feeling of lack and are moved by fear. When we see purpose from the true self, as non-dual awareness, we lay the burden of doership down at the feet of life. This does not mean that we become inactive, in fact the opposite happens for many souls.
When you discover life purpose from a non-dual perspective, you will see that it is LIFE'S PURPOSE.
Everything in life serves at the highest, and it is our joy and love to have our lives serve in the way that your soul was designed to serve.

A non-dual Enlightened Purpose is:
Guided by natural intuition
Contains no trying or striving
Is aligned with the design and function of your soul
Serves life, as love
Deeply rewarding and feels right
It's called a Life Purpose because it's Life's Purpose, not Ego's Purpose.
WHAT YOU WILL LEARN ON THIS SATSANG:
Gain a spiritual understanding on the true meaning of Life Purpose.
Lay down the burden of doership, striving and trying.
Discover your enlightened purpose.
See how purpose is different before and after spiritual awakening.
Use your intuition to tune in to the natural flow of your life's purpose.
Meditations to align with your Dharma and life purpose.
Karma Yoga Meditation and mindfulness practice to release attachment to the outcome.
SATSANG VIDEO DURATION: 2½ hours
4 X WEEKLY TEACHINGS + MEDITATIONS + MINDFULNESS EXERCISES
Taking you step-by-step through understanding your enneagram from a non-dual spiritual perspective.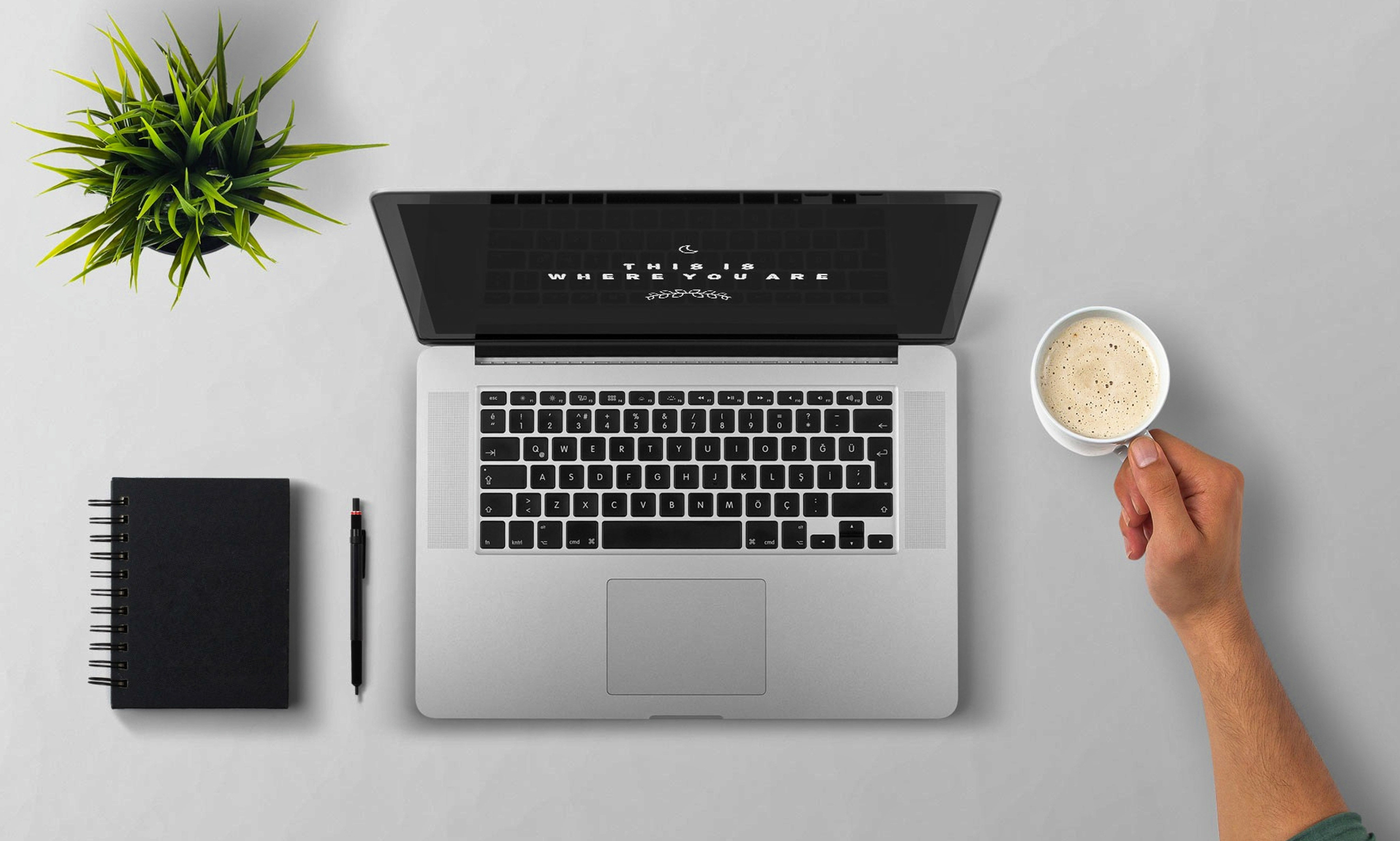 Your Instructor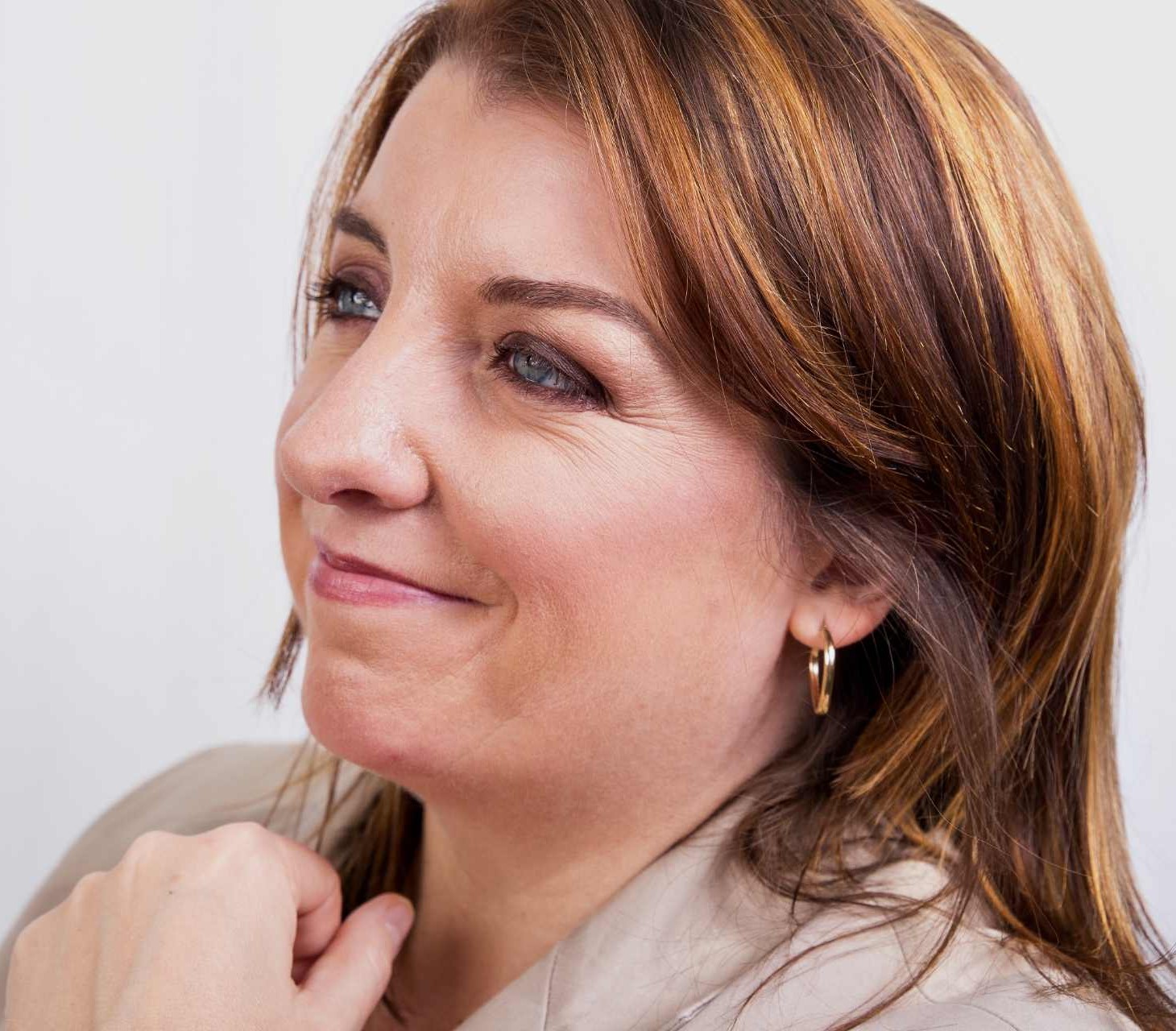 Colleen-Joy teaches inspired souls called to live an enlightened life.
She says that, 'Enlightenment doesn't only belong to saints wearing robes. Enlightenment belongs in every home, hospital, school, temple and workplace. Non-dual enlightened is medicine for our relationships, self-image, work and world.'
Colleen-Joy offers a unique non-dual voice as an intuitive seer who is grounded in the life of a mother, business woman, wife and in her words, as an 'ordinary woman.'
Having experienced death during surgery to remove an egg-sized brain tumor at age four, she became a young seeker of truth. Crippling shyness from the trauma of being seen as deformed, along with alarmingly accurate intuitive abilities left her homesick for the spiritual home she'd glimpsed during death.
At the age of 16 she was asked for intuitive guidance by a friend of the family and soon attracted many clients from around the country, who called her a "protégé psychic". After a few years, she gave up psychic work because it didn't answer her call to find wisdom. At 17 she was asked to teach and so began her long career as a teacher.
Influences and teachers that she is most grateful for include Dr Michael Newton, Dr Pam Roux, Lionel Berman, Amyn Dayha, Radakrishna, Rupert Spira and Adyashanti. Her heart is never without the words of Rumi, Nisargadatta and the paintings of Vincent Van Gogh. Her teachings draw from direct intuitive perception, the loving devotion she has for her soul, the teachings of Advaita Vedanta and the mystical traditions that are the origin points of all religion.
Colleen-Joy has taught over 900 presentations around the world from Argentina to Singapore, New York to London. Outside of her talks and classes, you may know her from television and radio appearances, her books, or from the 2 television documentary features about her life story.
She helps students to learn how to know the non-dual self, their souls and their source, without relying on belief, through intuitive direct perception.

If Colleen-Joy isn't teaching live online classes, painting, writing or speaking—you'll find her driving her muddy 4x4 with her husband to breathtaking places—where the African horizon kisses the sun and animals roam free.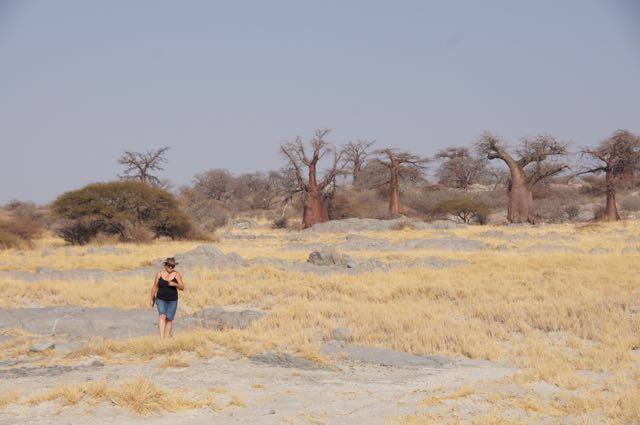 Course Curriculum
Enlightened Life Purpose
Available in days
days after you enroll
SOUL WINTER: teaching + meditation + mindfulness
Available in days
days after you enroll
SOUL AUTUMN: teaching + meditation + mindfulness
Available in days
days after you enroll
Frequently Asked Questions
Does the recording of the Satsang expire?
No. Once you have enrolled and the recording has been posted (allow 1 week after then live class date), you will have access to it here.)
Where and When are Colleen-Joy's Live Satsangs held?
They are live and online once a month on a Saturday for 2:30 hours. Students receive a link via email, to join the Webinar. Click on the link to JOIN on the day and time of the live classes.
Is this Satsang included in Colleen-Joy's Spiritual Mentorship 12 month membership?
Yes. If you want to gain access to all of the monthly Satsangs and their recordings enrol here https://nondualitycourses.com/p/spiritual-mentorship