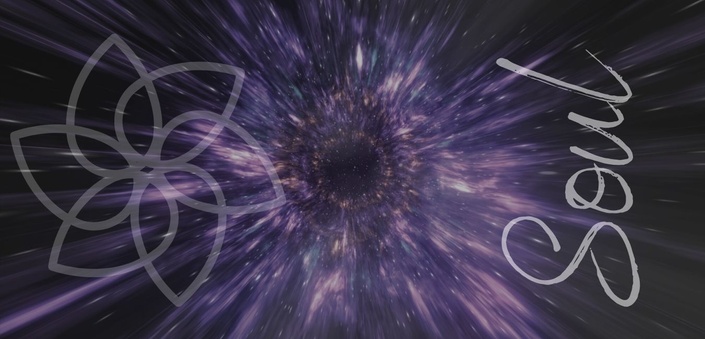 LEARN FROM GROUNDBREAKING LBL "LIFE BETWEEN LIFE" REGRESSION RESEARCH ABOUT THE NATURE OF YOUR SOUL AND EXPERIENCE PAST LIFE AND LIFE BETWEEN LIFE REGRESSION MEDITATIONS
Non dual teachings often neglect a full rich understanding of the soul, even theoretically claiming that after death the soul is inert, dormant or absorbed into the void of non-duality. This contradicts many thousands of documented regressions and the direct experience of many who have come to know their souls.
Colleen-Joy shares her extensive work under the guidance of Dr Michael Newton author of "Journey of Souls" and "Destiny of Souls" so that we can gain a non-dual understanding of the role of the soul in enlightenment.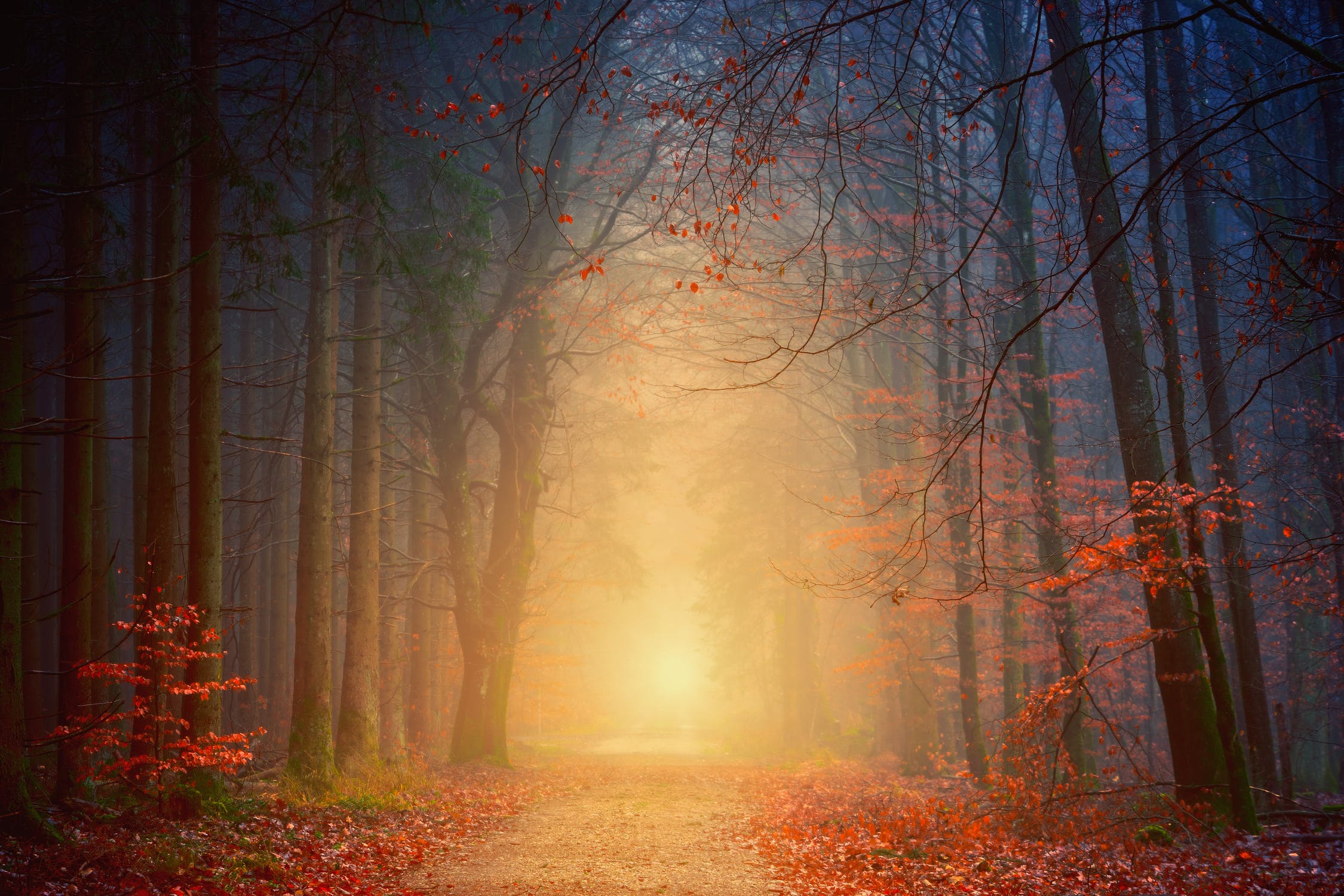 The Soul is your sacred mirror. Over many lifetimes it works to clarify and polish that mirror with wisdom, so that when it's time, you can look into this sacred reflection and recognize your true self as pure awareness.
YOUR SOUL CAN BE YOUR HIGHEST GURU
In Sanskrit the highest guru is called Satguru. When the soul becomes clear, radiant and wise it can offer the human mind wisdom and guidance as the Satguru.
Many non dual teachings do not fully embrace the important place of the soul. This course includes guided meditation soul regressions and draws insights from extensive research into near death experiences, past life regression and the life between life regression work of Michael Newton author of "Journey of Souls."
You might want to access the wisdom of your soul, but face these barriers:

Understanding the critical differences between the soul, the self and the source
Learning to know exactly how to tune-in intuitively to your soul
Being able to tell the difference between the voice of the soul vs the ego
Knowing how to access your souls support during times of stress or suffering, to build a soul sanctuary
Overcoming the blocks of the conscious mind to find past life and life-between life memories
It is the soul that becomes enlightened. You as the non-dual Self, are the light of that enlightenment.
WHAT YOU WILL LEARN ON THIS COURSE:
The critical difference between the soul, the self and the source and why most people don't know the difference
How to use your natural intuition to tune in intuitively to your soul at any time, anywhere
A quick way to to tell the difference between the inner voice of the soul vs. the ego
How to build an inner Soul Sanctuary using easy meditation methods to rest and heal
How to use the best of past life and life between life regression techniques to uncover your own soul lineage
INCLUDES a full 40 minute Past Life Regression Meditation and Life Between Life Regression based on Michael Newton's pioneering work.
The structure of this course includes 4 WEEKS of teachings, meditations and mindfulness exercises and a recording of a LIVE SATSANG (2 hours)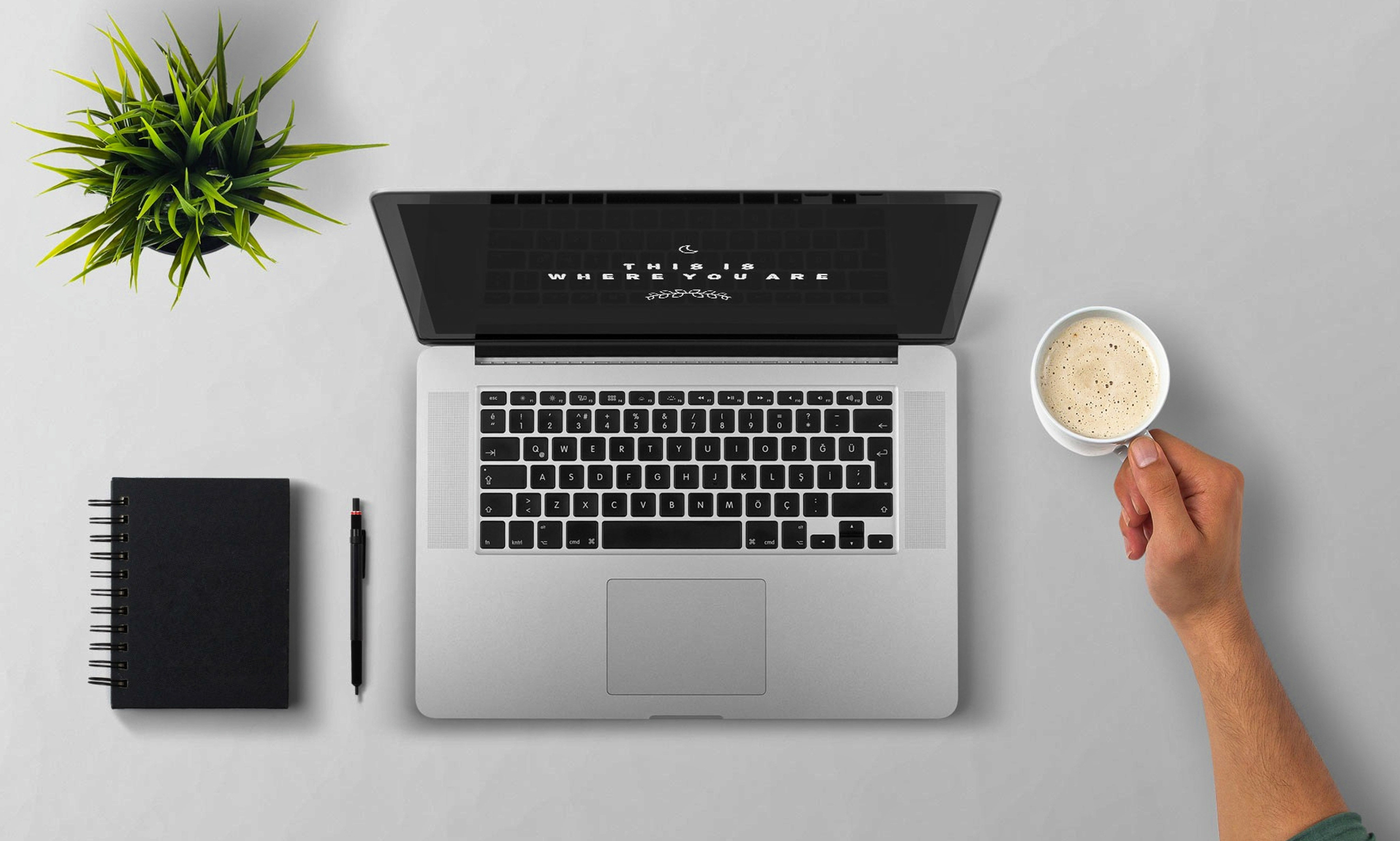 Look through the Curriculum below and the FREE PREVIEWS....
Course Curriculum
INTRO - START HERE
Available in days
days after you enroll
WINTER - 3 Spiritual Separations that cause ongoing suffering
Available in days
days after you enroll
AUTUMN - Seeking Past Life Memories? A complete guide from the teachings of Dr Michael Newton
Available in days
days after you enroll
Your Instructor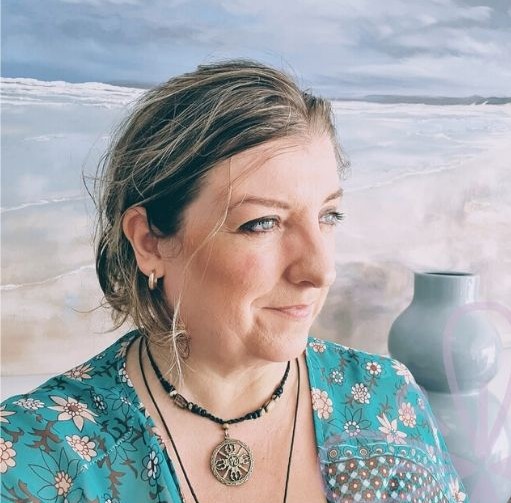 "Be a voice for wisdom."
Colleen-Joy says that, 'Enlightenment doesn't only belong to saints wearing robes. Enlightenment belongs in every home, hospital, school, temple and workplace. Non dual enlightened is medicine for our relationships, self-image, work and world.'

She offers a unique non dual voice grounded in the life of a mother, business woman, wife and 'ordinary woman.'
With many online courses, books and blogs she teaches 4 Wisdom Skills:
As a seasoned speaker, she has given over 900 talks and taught over 35,000 students around the world, for over 3 decades.

She has published 3 books and has authored many internationally accredited courses. 2 Documentary television features have been made about her life story.

Her heart is never without the sacred presence of the redwood forests in San Francisco, the poems of Rumi, the dialogues of Sri Nisargadatta, the direct path teachings of Rupert Spira and the paintings of Vincent Van Gogh.

If you don't find her teaching online, writing or painting, you'll find her driving her muddy 4×4 to remote wild places where the animals roam free.

She helps students to learn how to know the non dual self, their souls and their source, without relying on belief, through intuitive direct perception.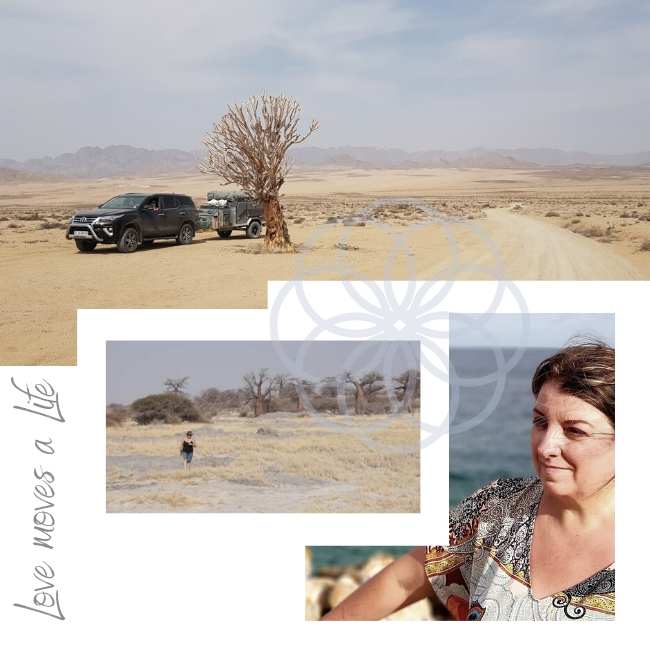 Frequently Asked Questions
Does your course expire?
No. Once you have enrolled you will have access for as long as you like.
Where and When are Colleen-Joy's Live Satsangs held?
They are live and online once a month on a Saturday for 2:30 hours. Students receive a link via email, to join the Webinar. Click on the link to JOIN on the day and time of the live classes.
Is this Course included in Colleen-Joy's Spiritual Mentorship 12 month membership?
Yes. If you want to gain access to all of the monthly Courses with their live class recordings enrol here https://nondualitycourses.com/p/spiritual-mentorship