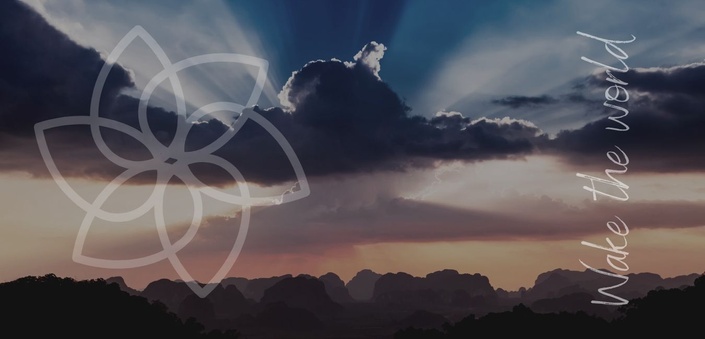 "Be a Voice for Wisdom, Wake the World" 4 WEEK COURSE
How do we wake the world? What's holding you back from sharing wisdom? Learn how to be a voice for wisdom at home or even as a coach or mentor.
ENROL INSTANT ACCESS CHOOSE YOUR PRICE
I'd love to help you to be a voice for wisdom—at home, or even as a spiritual coach or teacher.
What's holding you back from sharing wisdom? From speaking for love, peace, truth.
Or do you share openly, but feel that you would love to improve the way your message lands.
These are the 2 biggest obstacles that hold us back:

Self-doubt (and all its forms like procrastination, aggression, avoidance etc)
and simply not knowing how to open hearts and minds (there are tried and tested ways to share wisdom well).
I've spent my life learning how to overcome self-doubt. It still visits often, but I can show you how to lovingly work with your self-doubt so that it becomes a friend instead of an enemy.
When being a spiritual teacher spontaneously happened, as a 9 year old shy kid, I was terrified. It took me half of my life to learn how to step into the role, which eventually got me on stages around the world (from Singapore to New York), on television and published as an author.
I'm telling you this so that you know that magic happens when we learn to be a voice for wisdom.
Your world needs your wisdom.

This inspiring and practical course offers you ways to "Be the change you want to see" as Gandhi called us to do.

No need to wear robes, or sound anything but your authentic self.
We all create ripples from our presence, learn how to make ripples of enlightenment wherever you are.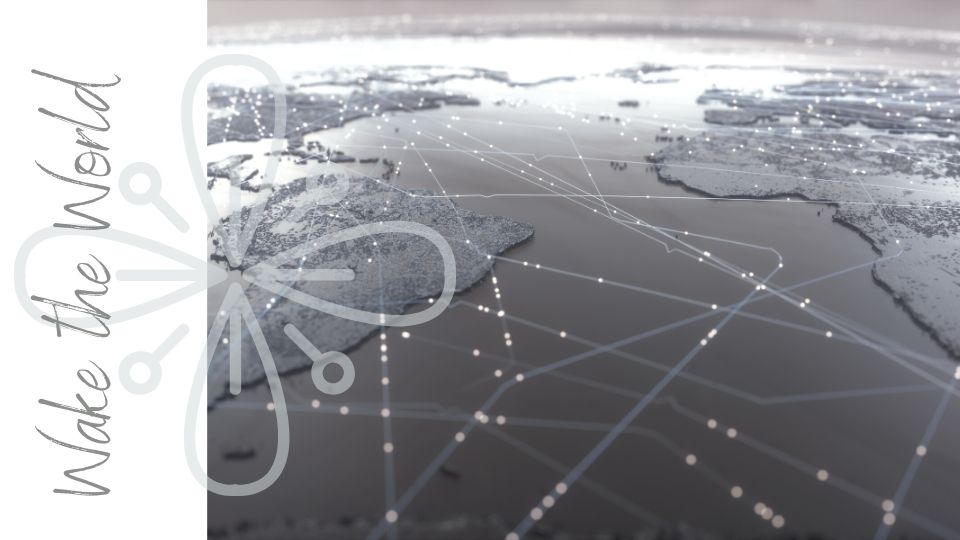 Your voice matters. Learn to be heard.
WHAT YOU WILL LEARN ON THIS SATSANG:
Gain a spiritual understanding of transmitting truth, and how we can offer this without having to say a word.
Overcome self-doubt so that you can stand in your authority with love.
How to have spiritual conversations with loved ones and people who are resistant.
Get expert guidance about how to even possibly build a career (or side career) as a spiritual coach or teacher.
Learn how to change the atmosphere of a room using intention and intuition.
Be inspired to be a voice for Wisdom in the World.
Learn how to use your intuition to know what to say and when, to make the most difference.
And learn how to offer blessings to your loved ones and life.
What Your Course Includes:
1 X RECORDING OF A LIVE CLASS - watch the recording (available within 1 week of the class date).
4 WEEKS of video tutorials + guided meditations + mindfulness practices (that will be available within 4 weeks of the live class)
A total 4 week online course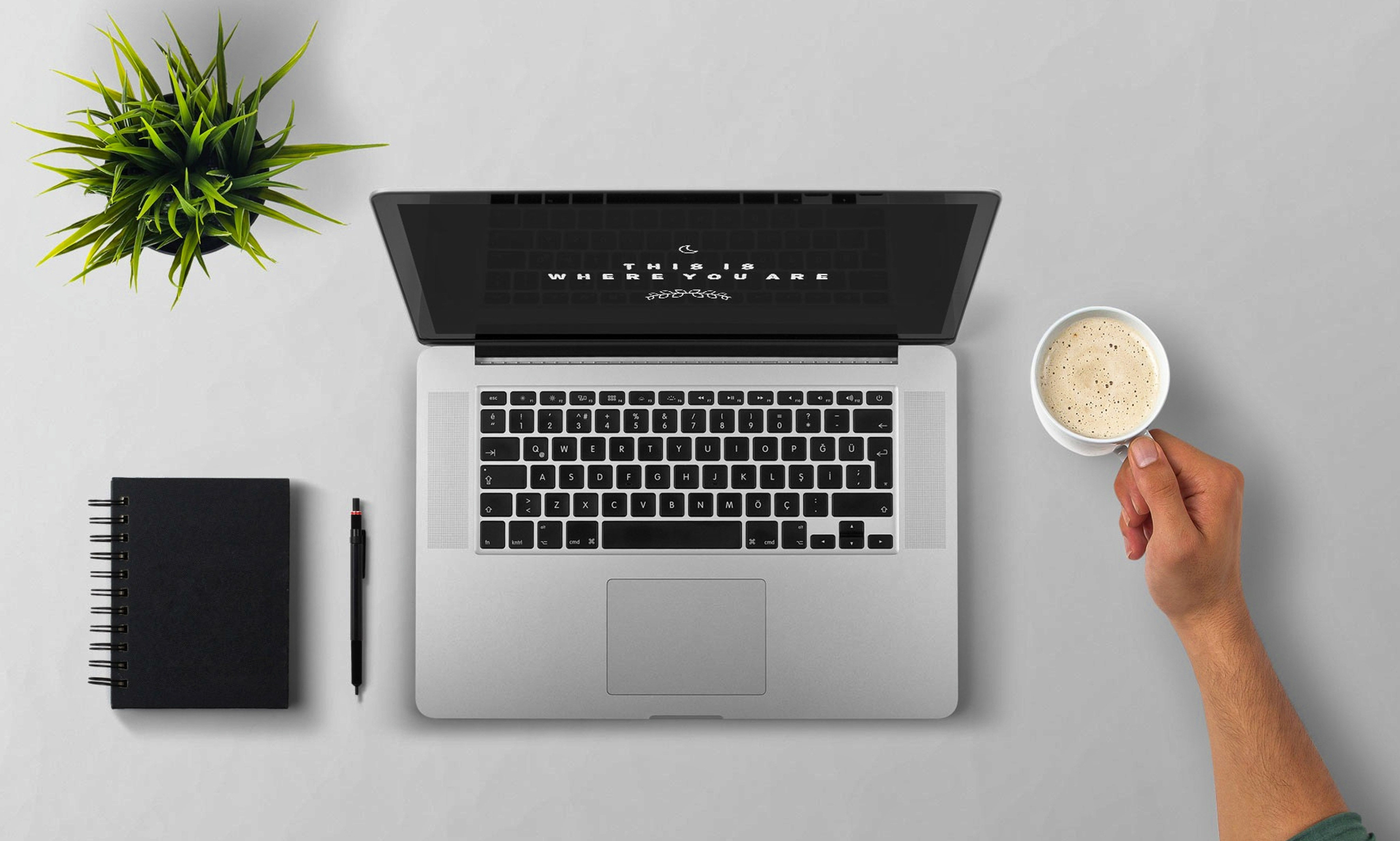 Your Instructor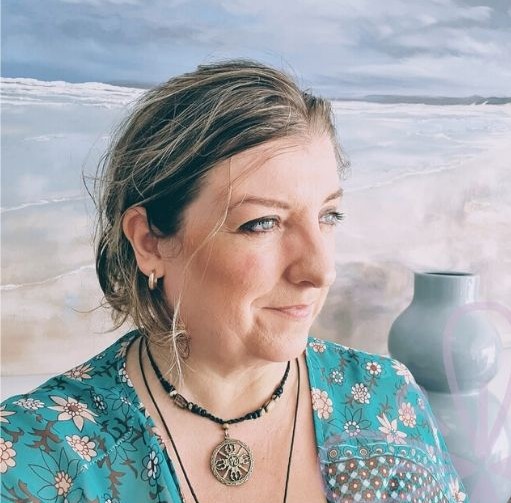 She has taught over 35,000 students worldwide for three decades

Authored three published self-help spiritual books

Founder of InnerLifeSkills—an internationally accredited Master Coaching methodology

Katinka Heyns award-winning filmmaker made a documentary feature about Colleen's life story
She teaches that Enlightened Wisdom doesn't only belong to beautiful saints wearing robes. Enlightened Wisdom belongs to all sincere seekers, and is needed in everyday life.
Students love the way she makes spiritual teachings and nonduality easy to understand and live.
Her heart is never without the presence of the redwood forests of San Francisco, Rumi's poems, the dialogues of Sri Nisargadatta, the direct path teachings of Rupert Spira, and the paintings of Vincent Van Gogh.
If you don't find her teaching online, writing, or painting, you'll find her driving her muddy 4×4 to remote wild places where the animals roam free.
Follow her on @colleenjoypage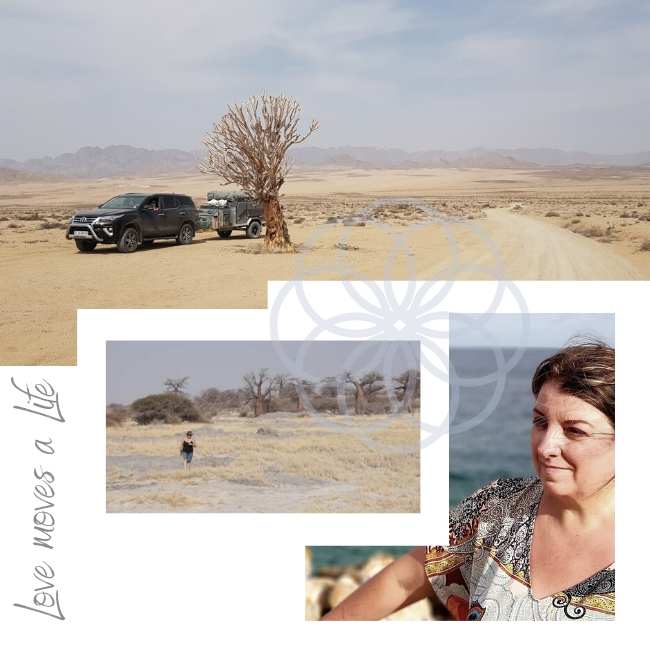 Frequently Asked Questions
Does the recording of the Satsang expire?
No. Once you have enrolled and the recordings have been posted (allow 1 week after then live class date, and 4 weeks for all the meditations and mindfulness exercises), you will have access to it here forever.
Where and When are Colleen-Joy's Live Satsangs held?
They are live and online once a month on a Saturday for 2:30 hours. Students receive a link via email, to join the Webinar. Click on the link to JOIN on the day and time of the live classes.
Is this Satsang included in Colleen-Joy's Spiritual Mentorship 12 month membership?
Yes. If you want to gain access to all of the monthly Satsangs and their recordings enrol here https://nondualitycourses.com/p/spiritual-mentorship